HarfordTV is a digital media outlet serving Harford County citizens,
providing educational, governmental and public interest programming to
inform, educate, entertain and promote a sense of community.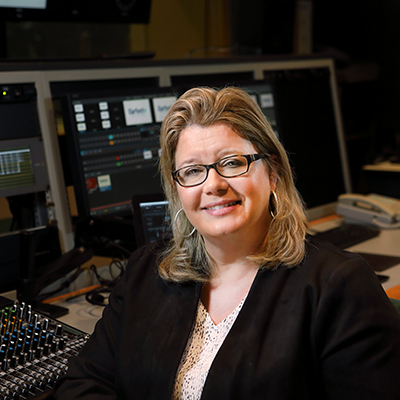 Executive Director
Kelly joined HarfordTV in 2005 after a successful 12-year career with Comcast. She holds a B.A. in Journalism and Communications from Point Park University in Pittsburgh and is a 2005…
HarfordTV Advisory Board
The HarfordTV Advisory Board helps coordinate the affairs of HTV and promotes programming of interest to the citizens of Harford County.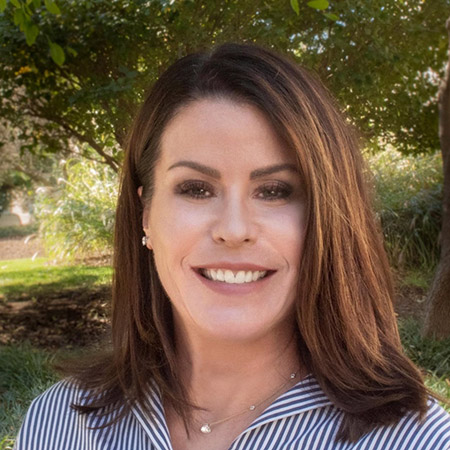 Kirstie Durr
President's Representative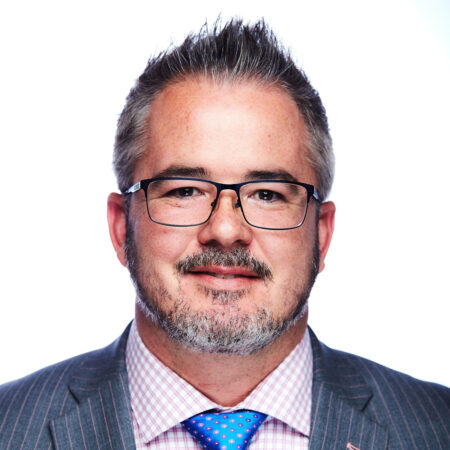 Mark M. Novak, Jr.
District A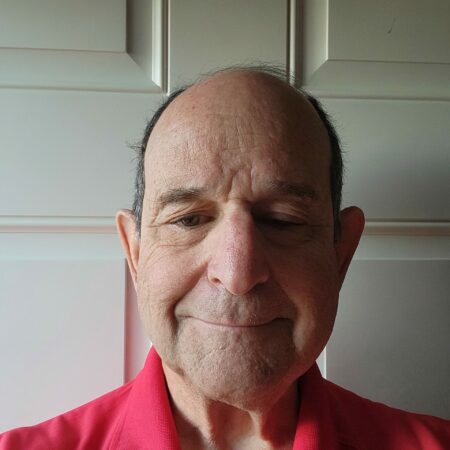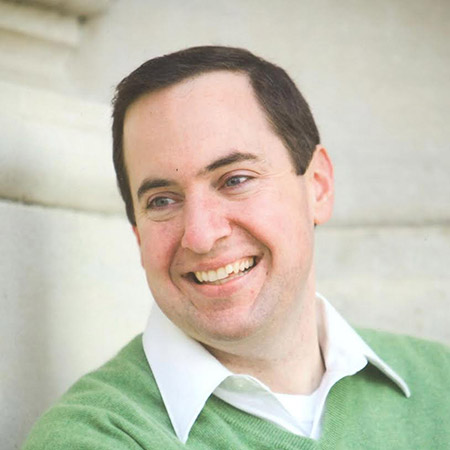 Aaron Cahall (Vice Chair)
District C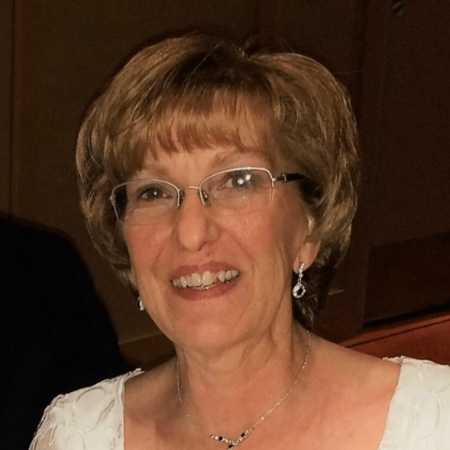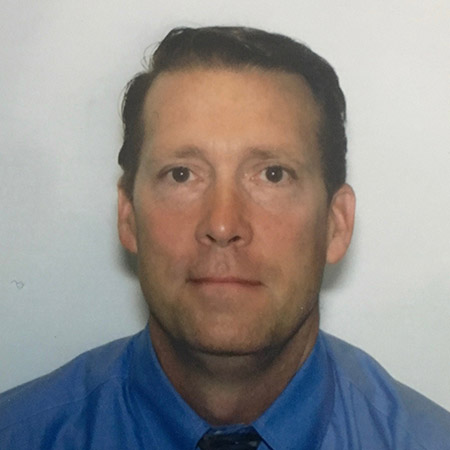 Thomas M. Kunkel
District E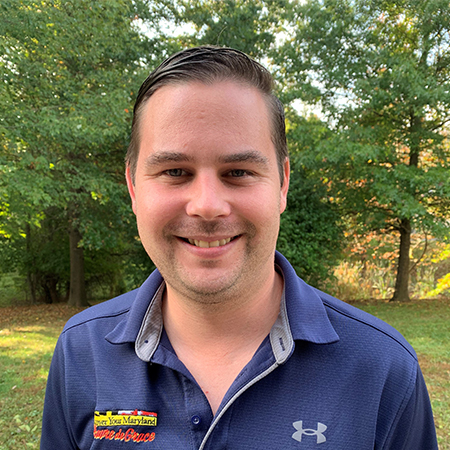 Adam Rybczynski
District F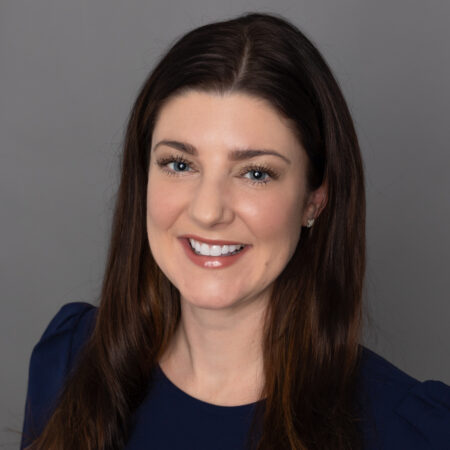 Jessica Boyle-Tsottles
County Council Liaison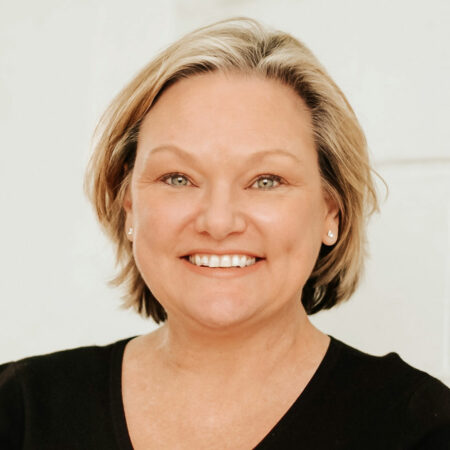 Linda Rich
Aberdeen Representative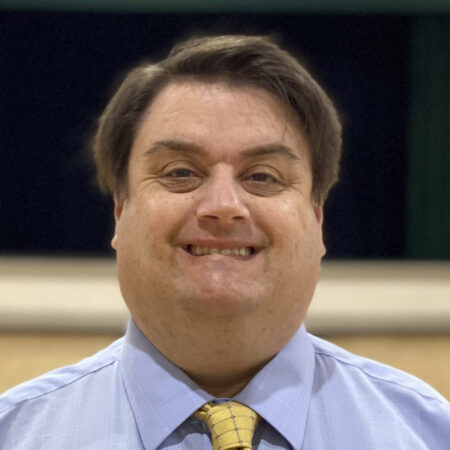 David Anderson
Bel Air Representative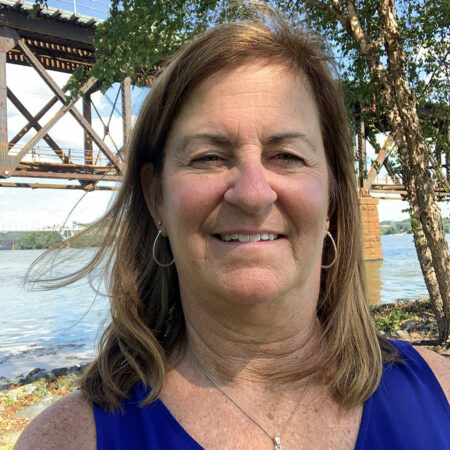 Lauri Orzewicz
Havre de Grace Representative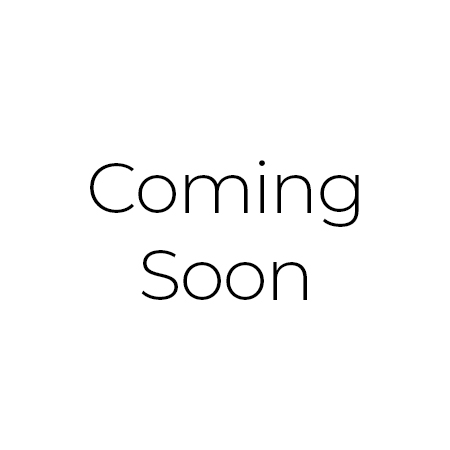 Coming Soon
Citizen Recommended By County Executive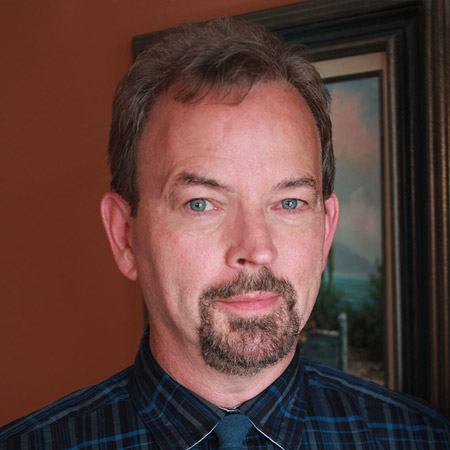 Wayne Hepler (Chair)
Harford Community College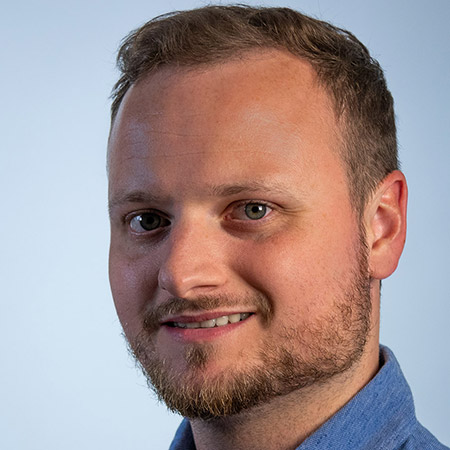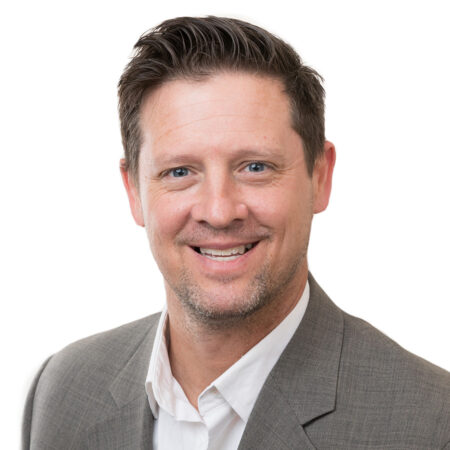 Matthew Shiffermiller
Comcast