HarfordTV Foundation exists to support HarfordTV's efforts to transform local television into a multimedia experience that informs, educates and entertains our community.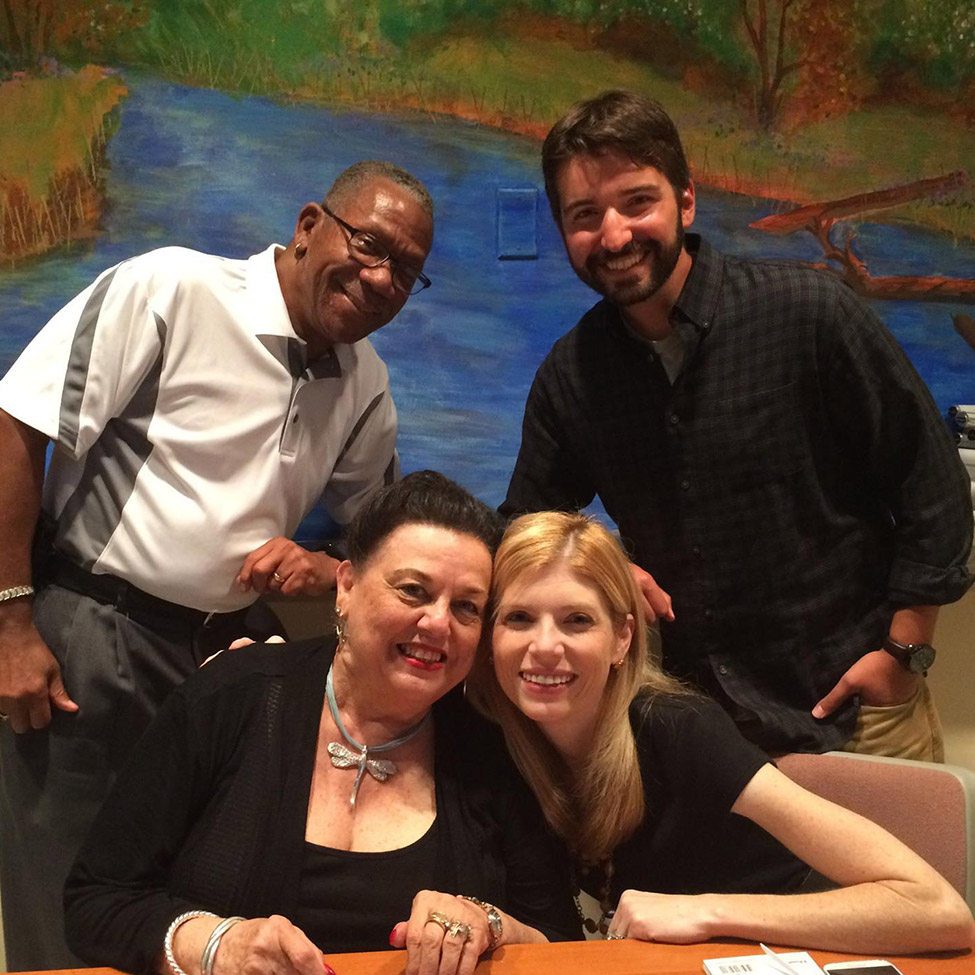 Who We Are
HarfordTV Foundation was formed in 2015 as a private, nonprofit organization dedicated to charitably supporting the efforts of HarfordTV. 
Who We Support
HarfordTV is Harford County's digital media outlet. Operated by the County Council and overseen by an Advisory Board, HTV delivers local content that matters on-air, online and on-demand. Their mission is to serve the citizens of Harford County by providing programming that informs, educates, entertains and promotes a sense of community. 
HarfordTV Foundation Board of Directors
Kristy Breslin Klevinsky, President

Patricia Donovan, Vice-President

Wayne Manrakhan, Treasurer

Terry Trouyet
Community Support
For more than 30 years, HarfordTV has helped hundreds of county organizations and citizens share their messages on-air, online and on-demand. Now our community has the opportunity to show its support and help HTV continue to expand its programming and facilities. Please consider making a donation via credit card by clicking below. 
Donations can also be sent by check, payable to HarfordTV Foundation, Inc. and mailed to:
HarfordTV Foundation
399 Thomas Run Road
Bel Air, MD  21015
HarfordTV Foundation, Inc. is a 501(c)(3) nonprofit organization, donations to which are tax deductible to the fullest extent allowed by law.